AWESOME SIM ONLY & PREPAID DEALS
FIND A PLAN TO FIT YOUR USE
Our plans offer fantastic value for money and with so many options to choose from, you can be certain that we have a plan that will fit the way you use your phone. Drop into our Lakeside store to sign up now.
Options on 4G and 5G and powered by the UKs leading Networks find the plan that fits your use and budget today!
Use your existing handset* or if you need a new device purchase a refurbished handset at a fantastic price on our site or at one of our stores. All of our refurbished handsets come unlocked so will work with any of our incredible plans found below.
*Must be unlocked to the network of the sim you wish to use.
AFFORDABLE SIM ONLY PLANS
Powered by EE, the UKs most reliable network with the largest coverage.
SIGN UP COMPLETED IN STORE
*Unlimited UK Calls, Texts & a 5G enabled Data Bundle
EU Roaming included
Price includes VAT
3 months up front, then monthly rolling agreement via Direct Debit on 30 days cancellation
Value on EE platform

Outstanding control and safety features to manage your airtime Visit plan.com to learn more.
SELECT FROM OUR PLAN PACKAGES BELOW. OPTION OF O2 or EE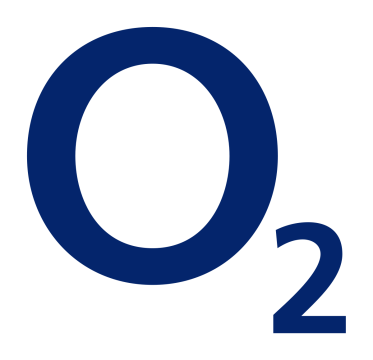 Affordable SIM Only plans  |   Unlimited Phone calls and texts   |    24months Airtime Plans
All our sim only plans are set up for O2 5G – just let us know if your device is 5G ready, and we'll make sure you get a 5G sim.
SIGN UP COMPLETED IN STORE
*The minutes and texts included in your tariff can be used in the UK and when roaming in our Europe Zone subject to our Fair Use Policy. Inclusive minutes can be used for calls to standard landlines and mobiles, but not special numbers (see the below table for more details). Picture messages will cost you an extra 65p per message. When travelling within our Europe Zone, if your UK monthly data allowance is over 25GB you'll have a Roaming Limit of 25GB. After this you'll be charged £3.50 per GB until you use up your monthly UK data allowance, you return to the UK or you reach your next bill cycle.

Superfast 5G (for 5G phones only)
Unlimited minutes and texts
12 / 24 month plans
Stay connected if your data runs out, Share data with all the family
4G – Also compatible with 4G handsets (At 4G speeds only).
SIGN UP COMPLETED IN STORE
*The monthly price shown, add-ons and all out of bundle charges will increase on or after 31st March every year by the Consumer Price Index rate of inflation published in January that year, plus 3.9%. See ee.co.uk/increase for details. Please note the cost of other services you take from us may increase or decrease while you're an EE customer.
Drop into our store in the Lakeside shopping centre to sign up now.
Lakeside Shopping Centre
West Thurrock Way
Grays
RM20 2ZP
Mon-Sat 10am-8pm
Sun: 11am-5pm