Lakeside Phones & Phone Repairs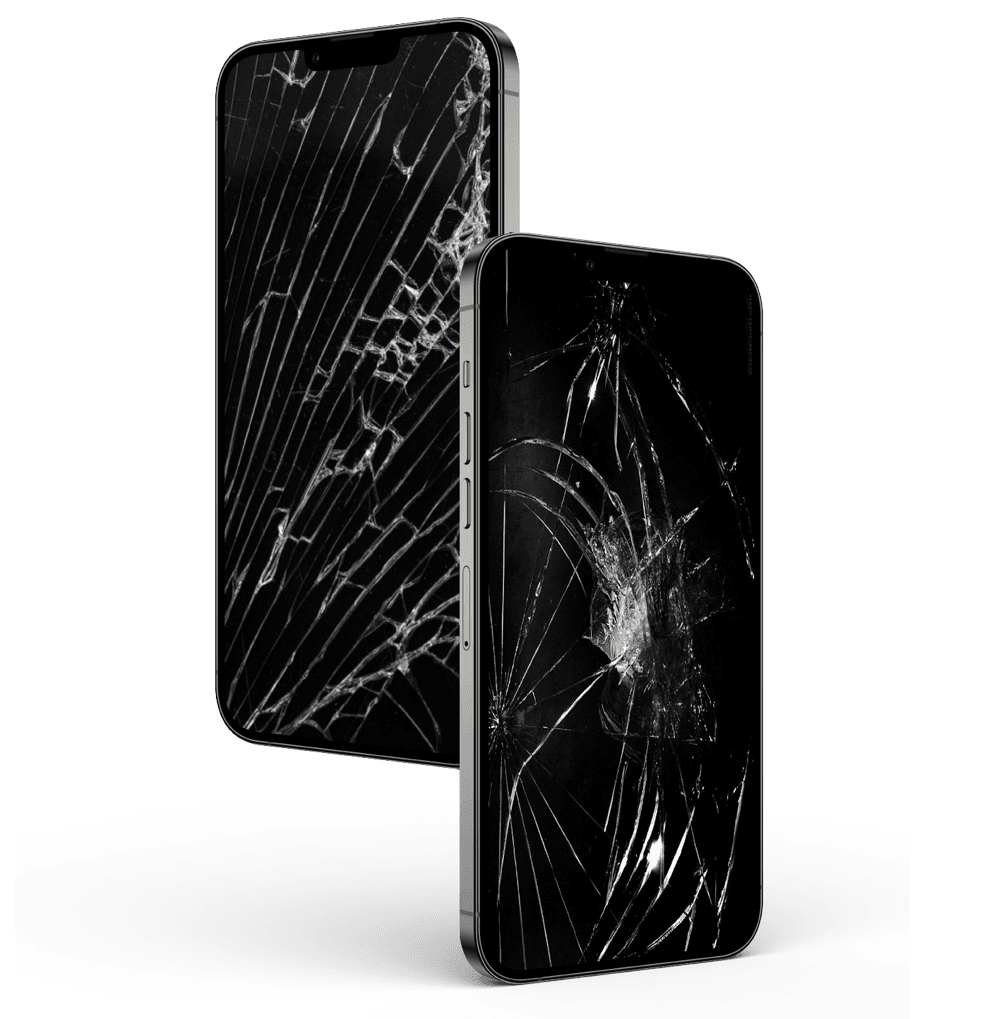 Broken device?  TecHouse have you covered! We fix Smartphones, Tablets, Smartwatches and Macbooks.  We fix Apple, Samsung, Google and more.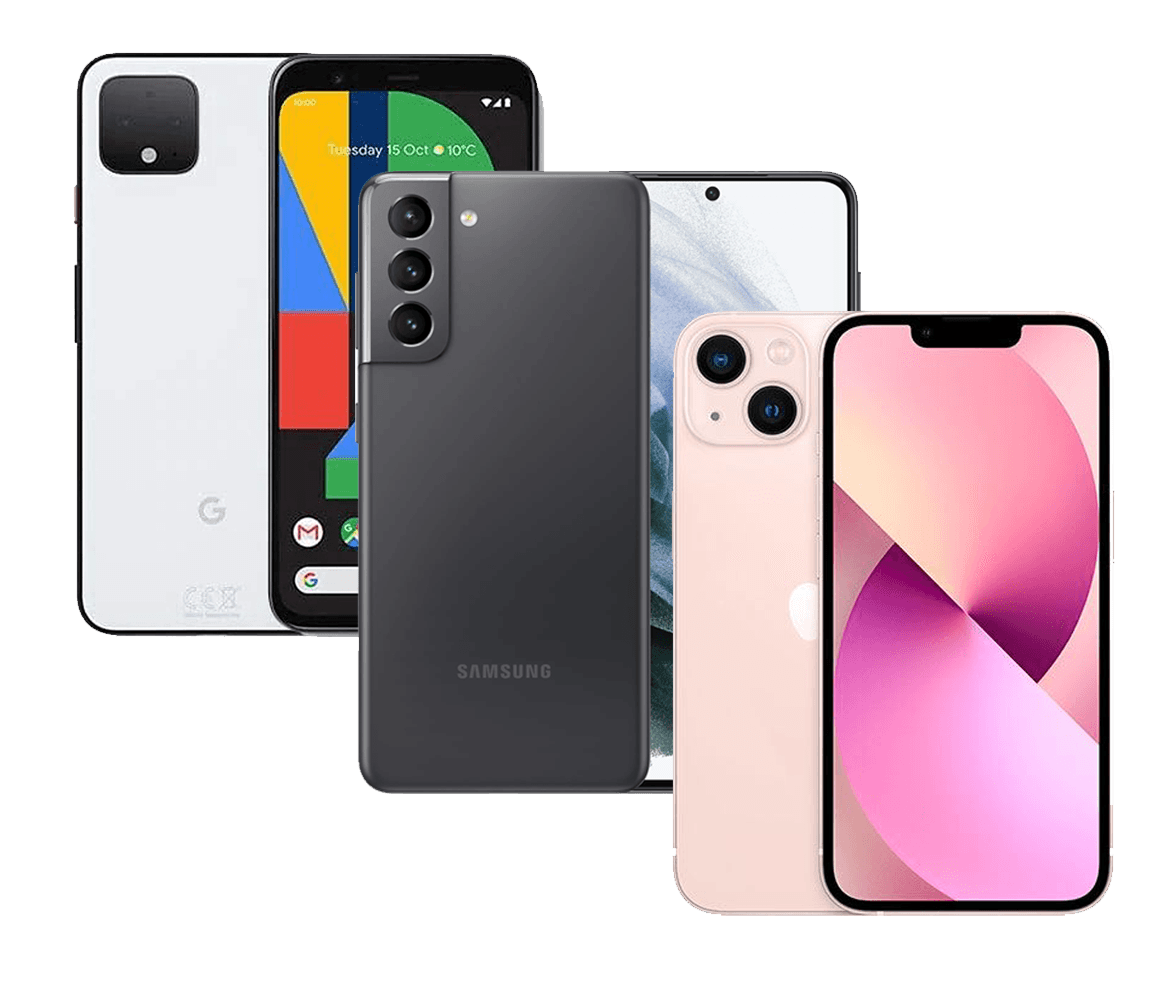 We carry Refurbished Handsets from all the major brands and the accessories you need to protect and personalise your device to reflect your personality and stand out from the crowd!
Do your bit for the environment and put money back in your pocket! Bring your unwanted or broken handsets into the store for a valuation and select from store credit or cash!
Mon-Sat: 10am-9pm
Sun: 11am-5pm
Very helpful staff. Been there to get my phone charging points cleaned. Satisfied
Came in with a complicated (to me) problem. They fixed it swiftly and with a minimum of fuss. Cannot recommend more highly.
Fixed my phone super quick guy/girls are super down to earth at this branch if you need somthi gohone related this place to go.
Used this place 3 times for repairs. Very quick and professional. The staff take their time to.explain issues to you ..price wise they are competitive. Other thing I liked was when I had an issue with my speaker after replacing my screen, the owner was helpful and replaced my screen under warranty. No questions asked at all . Definitely recommend
Great shop for used phone purchase or trade your old one in for cash in hand.
Was so impressed with speed of service, the repair completed and even the price was lower than I had researched.The person serving was so helpful. A great place to go.
Vanessa Carreras
2022-08-18
Thank Goodness for Tech House. Tim saved my phone – and all the data in it – after it got wet on holiday.
Did us a deal, helpful staff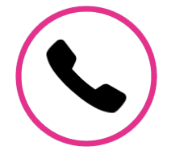 Our stores are an award winning alternative for all your tech repairs. Located around the periphery of London Techhouse Accessories is a perfect place to get trusted smartphone and device repairs by trained repair specialists.